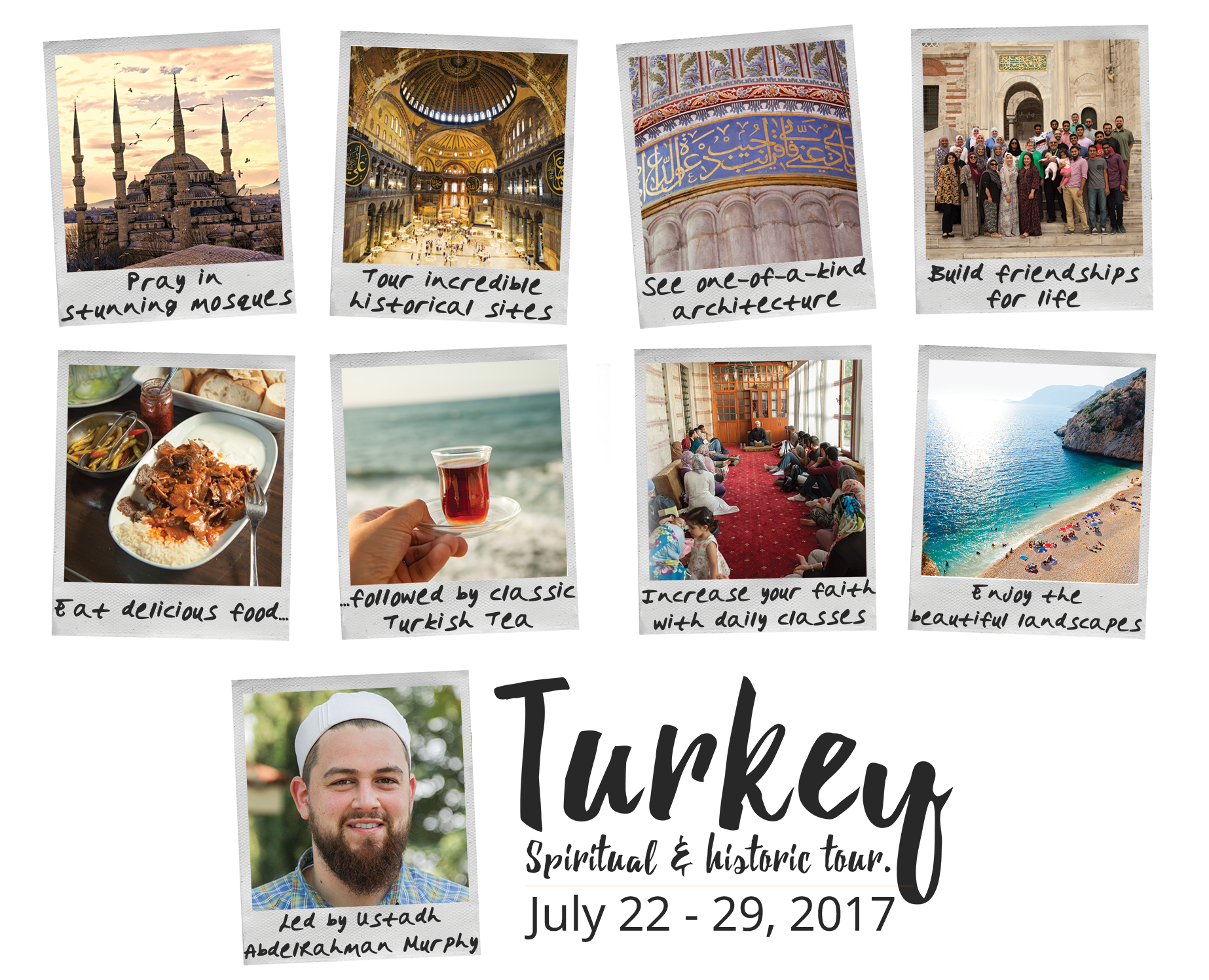 This summer, Qalam Institute & Dar El Salam will be offering a unique opportunity to spend 6 days in beautiful, historic Turkey, a mix of the east and west. Learn about the rich heritage and faith-tradition you are a part of, as you pray in mosques that are hundreds of years old, as you walk charming streets and marketplaces, taking in the beautiful scenery, culture, and delicious cuisine of one of Islam's most historic regions.
The program will consist of 6 days in Turkey's historic Istanbul and Bursa: first 3 nights in Istanbul, second 2 nights in Bursa, and the last night spent in Istanbul. Each tour and city will bring a unique flavor to the program while carrying the consistent thread of enriching education, training, and companionship throughout the entire duration of our stay.
What Does My Trip Include?
Five-star hotels in Istanbul and Bursa. Breakfast buffets included in each of the hotels.

Air-conditioned bus transport from city to city, with the group walking on foot, getting the true local experience, during daily excursions.

Guided historic tours, formal and informal excursions throughout the city and in markets, eating fresh Turkish food at local restaurants – all of this, and more, will be a daily part of this year's trip.
Look Below for More Detailed Information on Amenities.
Ustadh AbdelRahman Murphy
is a graduate of the University of Illinois at Chicago, with a Bachelor's in Teaching of English and Religious Studies. He is currently pursuing his Master's in Mental Health Counseling. He has served as a youth director, Muslim chaplain, and assistant imam in a full-time capacity since 2009. Currently, he is continuing his study of the Quran and Imam Ghazali's text with Professor Omer Mozaffar, and is working to complete his coursework of the Dars-e-Nizami curriculum directly with Shaykh AbdulNasir Jangda at Qalam where he serves as an instructor for numerous programs.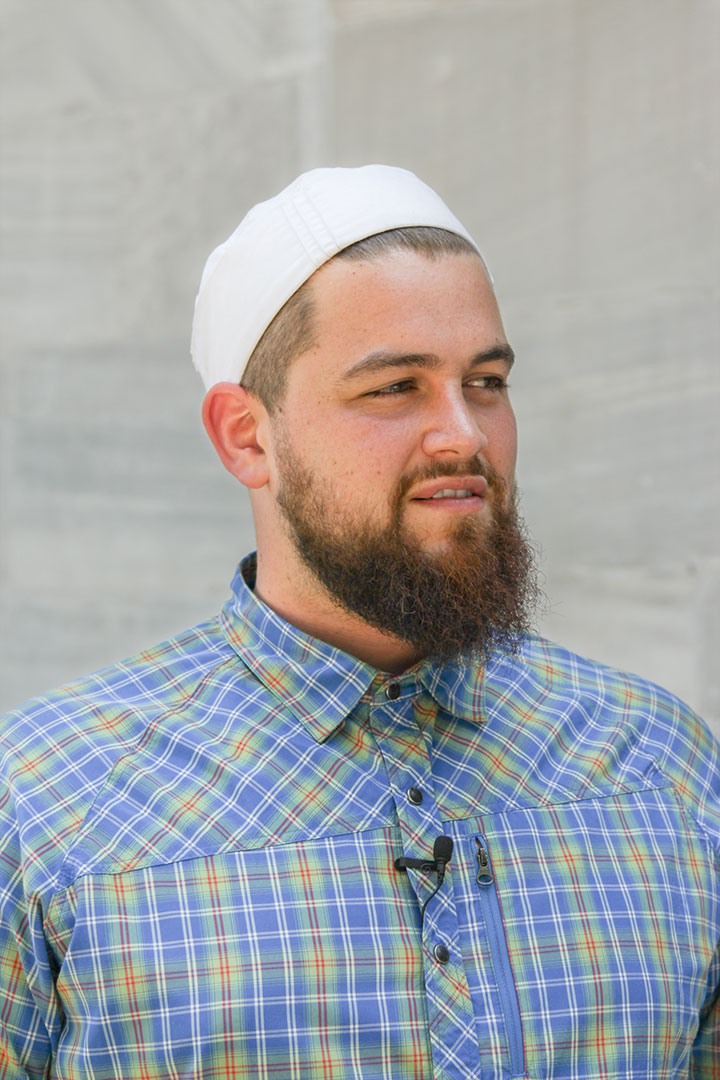 Accommodation:
3 Nights stay in Wyndham Old City Istanbul (Breakfast Included)

2 Nights accommodations in Hilton Hotel Bursa (Breakfast Included)

1 Night stay in Wyndham Old City Istanbul (Breakfast Included)
Meals:
Daily open buffet Breakfast with a wide selection of international foods
Contact Us:
For any questions or concerns contact:
travel@qalaminstitute.org
Or
sahark@darelsalam.com
212-725-2022 x 132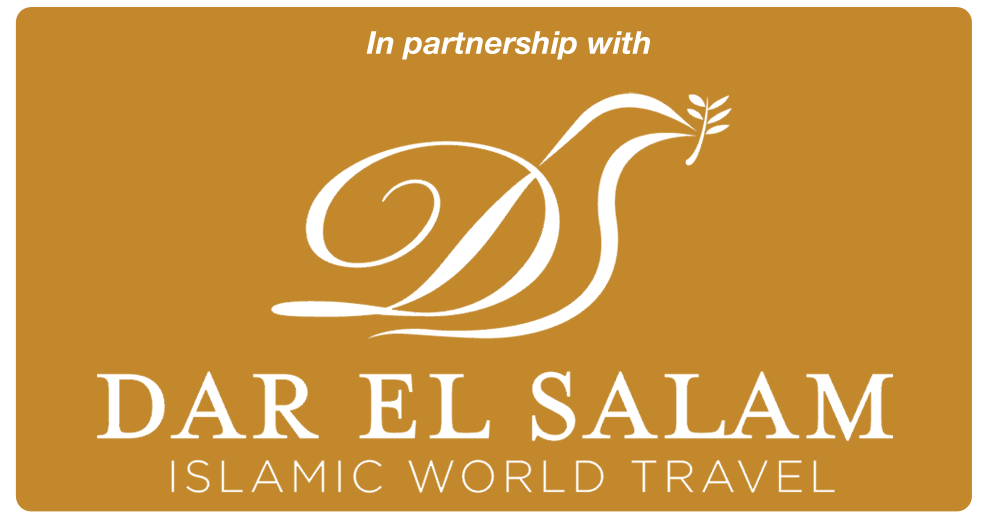 Services Included:
Meet and Assist by DST representatives in Istanbul Airport upon arrival and departure.

Bus transportation from Istanbul Airport to Wyndham Old City Istanbul Hotel including luggage transfers.

2 Full day tours in Istanbul visiting the historic sites including transportation and knowledgeable English speaking guides.

Check-in assistance by our representatives in hotels.

Bus transportation to and from all hotels and tours.

24 Hour assistance from on the ground DST representatives.

Bus transportation from Wyndham Old City Istanbul Hotel to Istanbul Airport at the end of the trip.
Frequently Asked Questions
What will be Ustadh AbdelRahman Murphy's role and involvement with the group?

It would be easy to say that Ustadh AbdelRahman Murphy is the instructor for the trip. Technically, that's true – he leads enlightening sessions in beautiful, historical landmarks, facilitates late night discussions in hotel lobbies, and brings the spiritual element to the rich history of Turkey.
But he's also right there with you when it's time for that morning coffee run, or when your group wants to go for late night gelato. He doesn't just teach and leave. That's not how it's done at Qalam. It might even surprise you. You'll eat together, pray together, and laugh together. (He will have dad jokes now- ignore them). It will be a trip you won't forget! We promise.
What does my Turkey Trip package include?
Your Turkey Trip package includes the following:
Round trip ticket
Departure from other alternative airports is available for an additional fee
Hotel stay in Istanbul and Bursa with breakfast included at all hotels
Group sightseeing tour
Transportation between all cities, venues and the Istanbul airport via luxury air-conditioned buses
Daily Meeting space booked for lectures including Tea and Coffee.
What does my Turkey Trip package NOT include?
Your Turkey Trip package does not include the following:
Visa processing and courier fees
Hot and Cold Beverages during meals
Any meals not mentioned in the itinerary
Can I add on other places to visit before or after the trip?
Yes, but there may be additional fees. Please contact Dar El Salam Travels for more details.
What is the age range suitable for this trip?
The trip is open to people of all ages
Is it safe in Turkey?
Turkey is considered to be safe with a relatively low rate of street crime. However, as in other large metropolitan and tourist areas throughout the world, common street crimes including pick-pocketing and purse snatching do occur. All True Turkey guests should always exercise caution and good judgment when visiting foreign locations.
Interested in Qalam Turkey?
If you love the photos you're seeing from our Tour of Turkey then sign-up below to get information about the next group before anyone else!