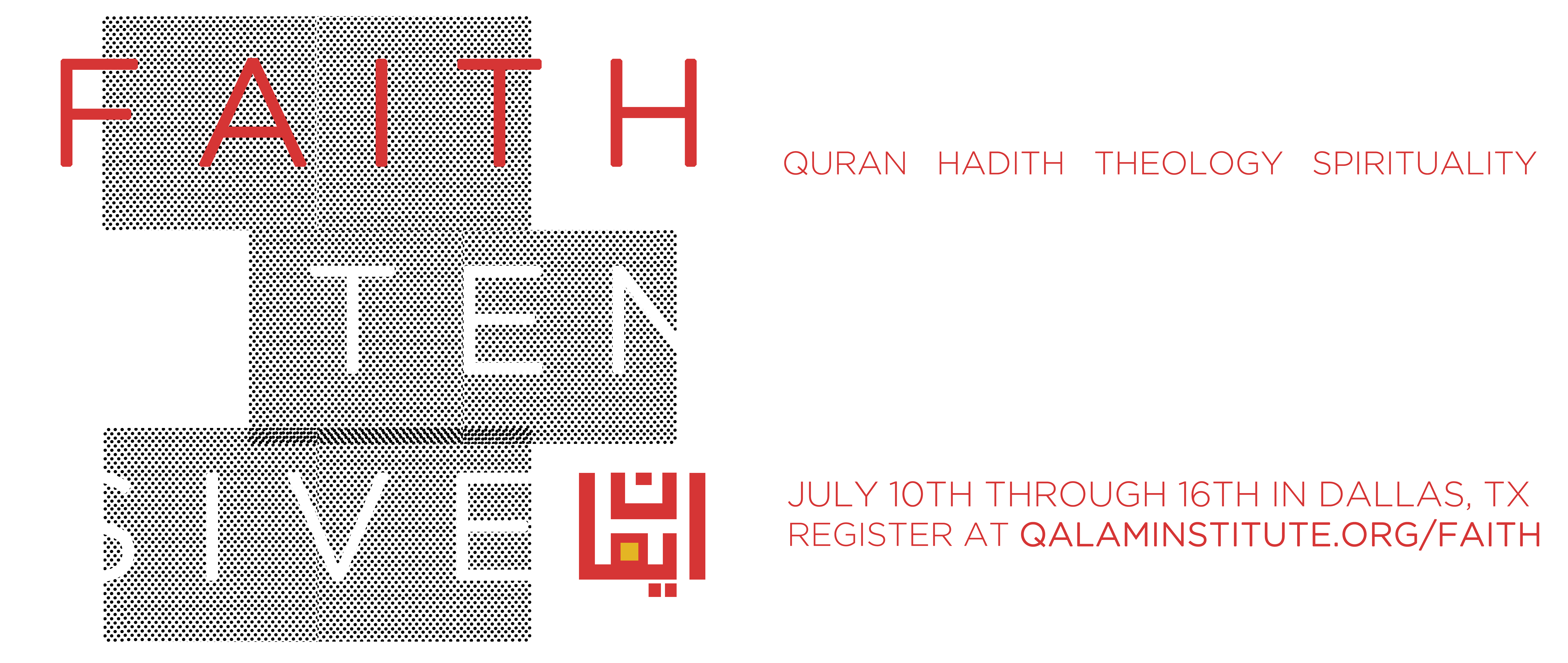 What is this class looking to accomplish?
Provide (1) foundational academic framework/literacy and (2) appreciation for Islamic Sciences' rigorous academic origin (typically seen as traditional and dogmatic).
What are people going to walk away from the class with?
Firm foundation in understanding the Islamic sciences, literacy, ability to read
What subjects will we be studying?

Methodology Quranic Revelation and Compilation (ulum ul-quran)

Principles of Quranic Study (usul at-tafseer)

The Codification of Hadith Literature (mustalah al hadith)

Introduction to Islamic Theology and

Philosophy

(aqeedah)

Foundations of Islamic Law (usul al fiqh)

Foundations of Islamic Spirituality (tazkiyah)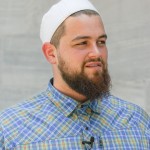 Ustadh AbdelRahman Murphy is a graduate of the University of Illinois at Chicago, with a Bachelor's in Teaching of English and Religious Studies. He is currently pursuing his Master's in Mental Health Counseling. He has served as a youth director, Muslim chaplain, and assistant imam in a full-time capacity since 2009. Currently, he is continuing his study of the Quran and Imam Ghazali's text with Professor Omer Mozaffar, and is working to complete his coursework of the Dars-e-Nizami curriculum directly with Shaykh AbdulNasir Jangda.
July 10-16, 2016
Arrival and Orientation is on July 10th.
The last day of class is July 16th.
Hotel checkout will be July 17th at 12:00pm.
This program will be held in Dallas, TX at the Islamic Association of Carrollton. 1901 Kelly Blvd. Carrollton, TX 75006
Full package students will be staying at the SpringHill Suites in Addison for the duration of the intensive. Below are photos of the rooms and common areas along with a list of amenities that the hotel offers. Breakfast will be available to full package students at the hotel. Lunch and dinner will be catered for full package students and provided at the class location inshaAllah.
Full Package Single – $699
Full Package Family – $1,699
Local Single – $299
Local Family – $799
Please note the following:
Our preferred payment method is online, but tuition may be paid via check/money order. Please email us at intensives@qalaminstitute.org for instructions with the subject line: "Hadith Intensive – Pay via Check/Money Order"
Students registering for Full Package – Single will be assigned a roommate, making it two students per room. Single occupancy is available at an additional cost upon registration.
Family registrations are intended for immediate family members only.
Full Package – Family registrants will be provided one room and is limited to four family members.
Frequently Asked Questions